Assessment tests are widely used across the world by a huge variety of employers and organisations. With them being so popular, there are now many, many different types of assessment tests available for employers to use. One type of assessment test that is becoming increasingly popular, offering a modern method of psychometric testing, is game-based assessments.
What are game-based assessments?
Unlike traditional, question-based assessment tests, the format of game-based assessment is slightly different. As the name suggests, this type of psychometric testing uses different styles of interactive tasks and game-like elements. This allows employers, during the hiring process, to gain an even greater understanding of a candidate's personality and their ability to complete particular tasks. The majority of game-based assessments are completed online, making them a popular choice for the modern employer.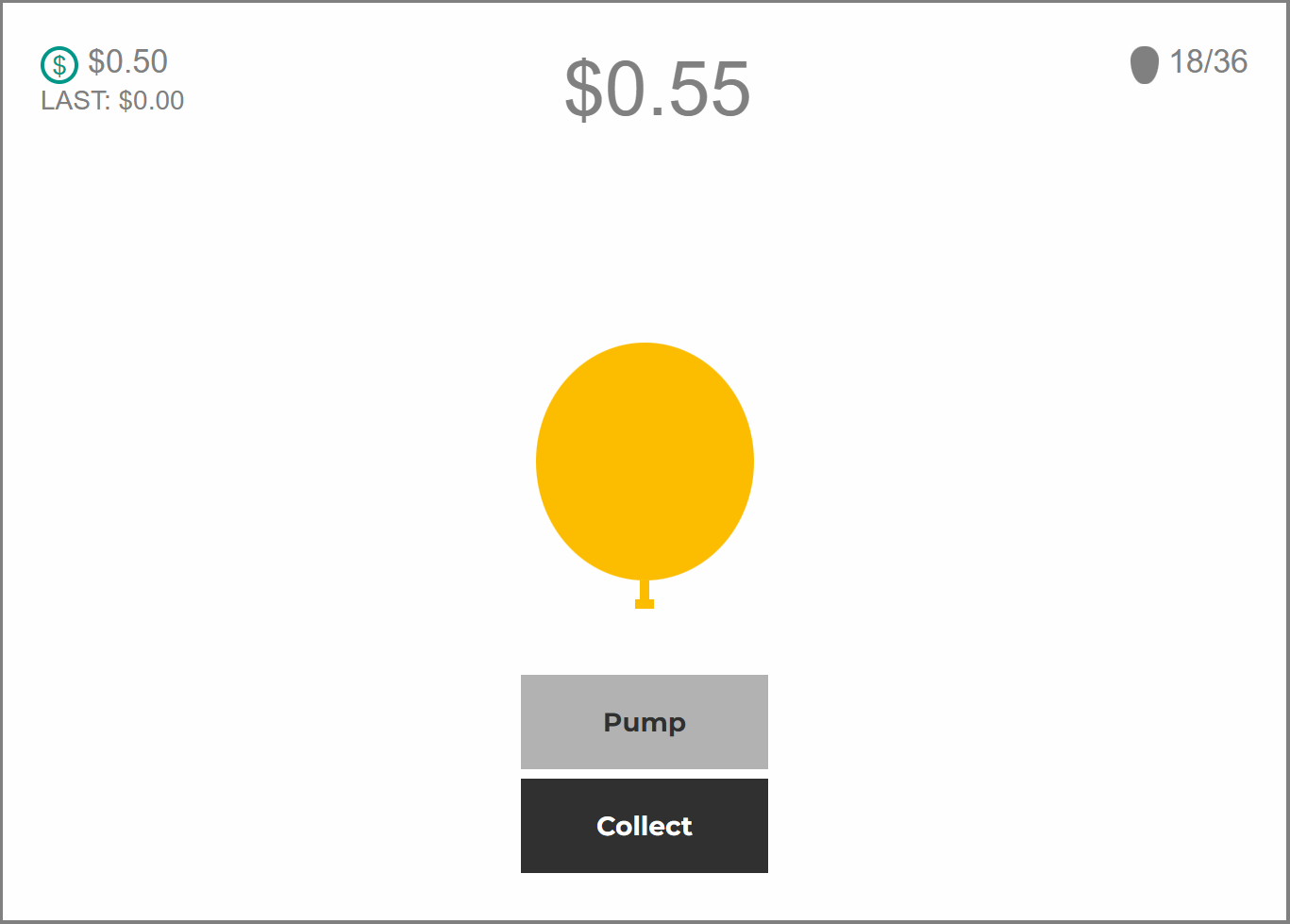 Tip: Try our free pymetrics-style game simulators to get a feel for what it's like.
The difference between game-based assessments and traditional assessments
| | |
| --- | --- |
| Game-Based Assessments | Traditional Psychometric Assessments |
| Can be completed anywhere with internet access | Usually require the presence of an invigilator or interpreter, who will oversee and employer's assessment day |
| Provide reliable and objective results thanks to their ability to gain a candidate's natural reaction | Candidates may be able to prepare pre-considered answers, which may impact the results of their test |
| Less discrimination since a candidate can complete this from behind a screen anywhere in the world | Typically an easy way to avoid discrimination in the hiring process, however where candidates may have to visit the employer directly to complete the assessment, discrimination may still occur |
| Recruitment games offer a unique experience for candidates and are perfect for the evaluation of soft skills | Traditional psychometric tests cover a range of skills and can be adapted to suit each individual employer |
| Game-based assessments utilize the power of AI technology | Traditional assessments are subject to classic scoring |
| Game-based assessments can be considered more fun and have much higher completion rates | Traditional assessment tests often result in a number of applicants withdrawing their applications due to the intensity of the testing |
Why do employers use game-based assessments?
There are a great number of benefits that using game-based assessments offer employers. Some of these include:
Offering an immersive experience
Game-based assessments are much more engaging and therefore show higher completion rates
Proved science-based insights for the employer to make an informed and unbiased decision hiring decision
The games are fair and unbiased, they do not offer an advantage to avid gamers, nor do they allow for recruitment discrimination
This modern approach to psychometric testing is far simpler to achieve unbiased results, in a fast and accessible way. This is why they are emerging as a preference for recruitment teams within large organisations and global corporations, where recruitment is an everyday occurrence with so many candidates to assess.
Popular types of game-based assessments
Since game-based assessments are becoming more popular, there are now several types that have been adopted by employers. The various styles cover a range of different testing areas, such as:
Personality assessments
A game assessing a candidate's personality traits may consist of several engaging tasks and activities that allow a hiring manager to categorize this candidate based on the answers they provide and their natural responses within the game. Typically the game will automatically rate this candidate on a number of important personality traits.
Aptitude and Problem Solving
Whether an employer wants to measure intelligence, verbal reasoning, numerical reasoning, aptitude tests are ideal. A game-based aptitude test will engage the candidate by presenting them with a number of digital challenges, questions or activities in which they must uncover the right answer. Simply passing these tests will help an employer understand a candidate's capabilities. Plus, since these are digital game-based assessments, the results are instant and make for a quick process.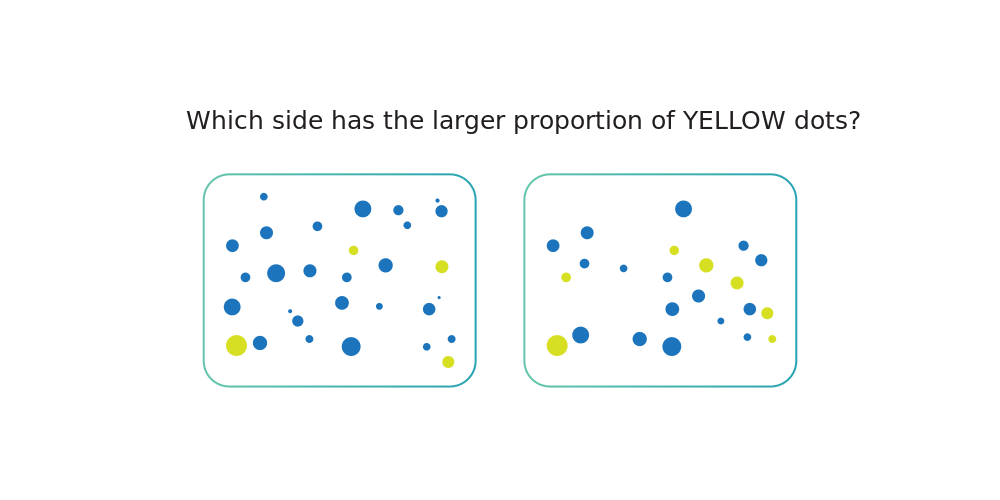 Job Simulation
Job simulation game assessments will emulate the activity required of a worker within a specific role. This may be best suited to customer-facing roles where the candidate can demonstrate their knowledge or experience within such a role using an automated scenario. This will give an employer a clear picture of how the candidate will deal with similar situations in reality.
Preparing for game-based assessment tests
As with any assessment test preparation is important. Although it is never possible to predict exactly what you will be presented with, there are several steps you can take to ensure you are ready to sit a game-based assessment.
Firstly you should ensure you have the technology to support you while you undertake the assessment. This means having a good, working computer, connection, and accessories, so you can complete the assessment without any technical mishaps.
Secondly, you should create a quiet, disturbance-free environment where you can concentrate and focus only on the task at hand.
As with any other psychometric test it is useful to learn about the games you're about to take. Learn what they assess, and understand how they work. At iPrep we cover a range of courses, offering tips, guidance and resources to help you prep.
It is just as important, however, to go into your assessment with a positive yet focused mind. Remember you are completing this as a job applicant and want the best from your results.
Notable Game-Based Assessment Companies
There are now several game-based assessment companies offering employers and the recruitment industry a selection of curated game-based assessments. Some of the most notable companies include:
Criteria Corp. (Formerly Revelian) – the company offers a wide selection of games including their most popular, Cognify, which works to assess a candidate's cognitive aptitude. The test measures their problem solving skills, critical thinking, and verbal knowledge.
Pymetrics – The team behind Pymetrics have categorised their choice of game-based assessments into two categories, core games and numerical and logical reasoning. Consisting of a total of 16 games. 12 of which work to evaluate the soft skills of an individual, for employers seeking new talent. While 4 of these games measure logical and numerical reasoning skills.
HireVue – The HireVue enterprise software solution works to automate the hiring process of busy recruiters and large corporations. One element of their application is their choice of game-based psychometric testing which works to engage candidates while providing employers with fast, scientific evaluations of candidates.
Other companies include big companies such as The Talent Games, Brain First, and Equalture. All of whom provide game-based assessment solutions for employers.
Game-based assessment tests, as explained, are gaining popularity. It will surely come as no surprise to both employers and job applicants to find these becoming a staple within the hiring process of many major companies and firms. As they do so, it is incredibly useful for job applicants to familiarise themselves with such assessment tests. Planning and preparing for upcoming games-based assessments with the right tools and support.
At iPrep we are regularly adding to our courses and online resources to offer job applicants the very best chance of success! If you require support in finding the right online resources for you, do not hesitate to contact us.