Leading the way
Your Single Prep Source
Our experts have created the best prep resources, and packaged them in the most efficient way, so you can focus your time just on practicing. If you wish to excel, we have a set of proprietary preparation materials that are sure to take you to the next level.
And to save you even more time, our mobile-friendly web-app is all set up for you to prepare on the go.
Industry Excellence
Self-Paced Preparation
Proprietary Preps
Mobile Web-App
Free Practice
Money Back Guarantee
Featured courses
What we offer
Ace The Test with iPREP
Everything you need to know is presented in an easy digestible format. This includes free resources, pro tips, and sample questions.
Practice to excel
In addition to our free materials on the web, our proprietary practice materials will take you to the next level.
Money back guarantee
Didn't pass the test? We will give you your money back. We are that confident in our courses and in you! Practice with us and Ace that Test!
Testimonials
Our happy customers
I purchased this course 3 days before my test. I was sooooo nervous. I took the exam this morning and I ranked # 1 out of everyone on the eligible list!!! This course gives you exactly what you need!
Elba Lyons
CritiCall Test
I had no idea what I was in for! The curriculum allows a person to go through timed practice question tests and it was extremely helpful to prep for the "real deal". Especially helpful were the tips and tricks.
Terence Russell
CCAT Test
This course is just what I needed. I have been out of school for over twenty years and this iPREP course helped me get prepared for the aptitude test! Thank you so much!
Jordan Schroeder
IBEW Test
Lots of practice quiz material which I really need. The more you practice the better.. I have been using other practice material, but I really like how this study guild is organized !!
Careen Schaefer
Kaplan Test
News
Our latest posts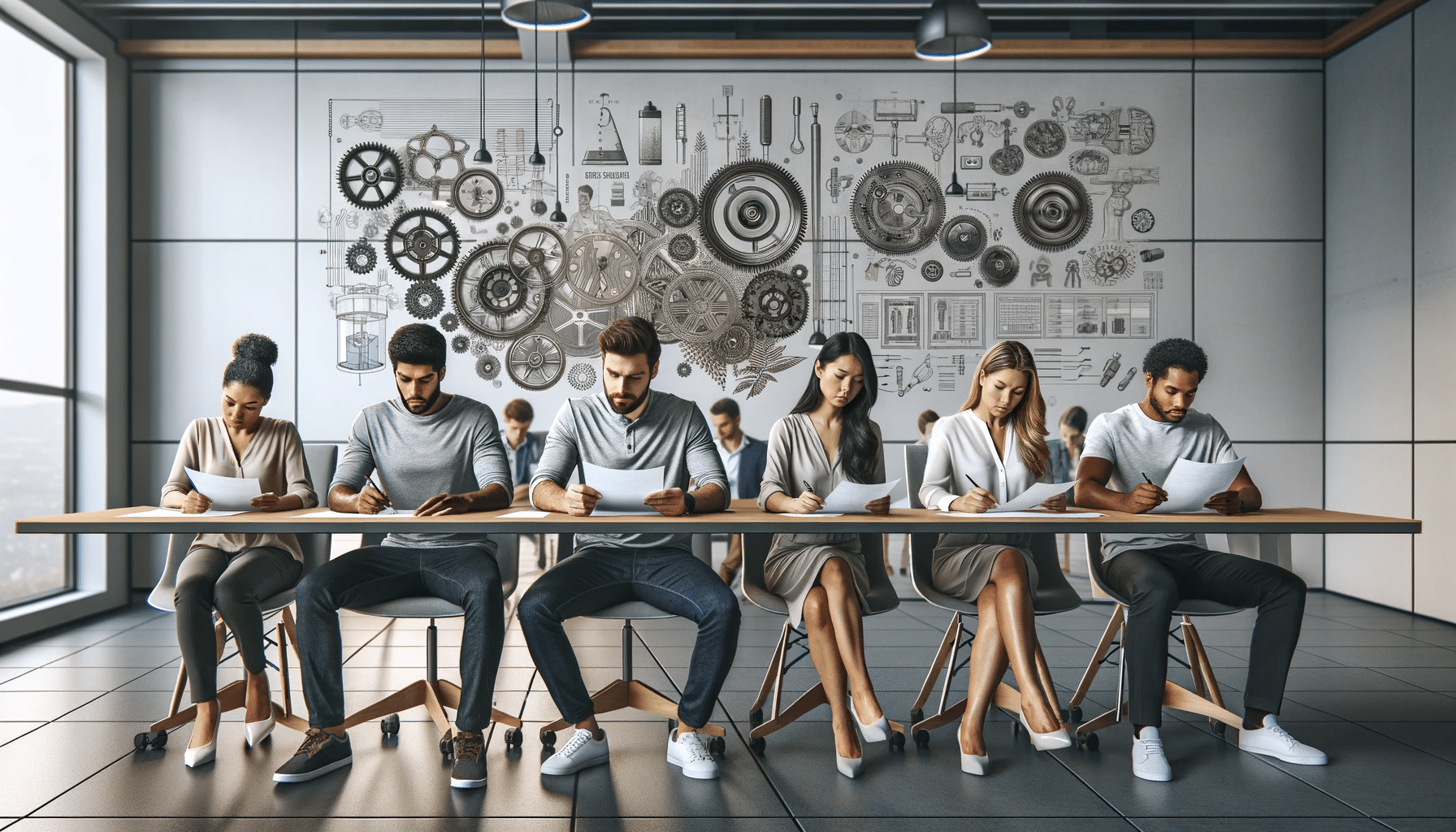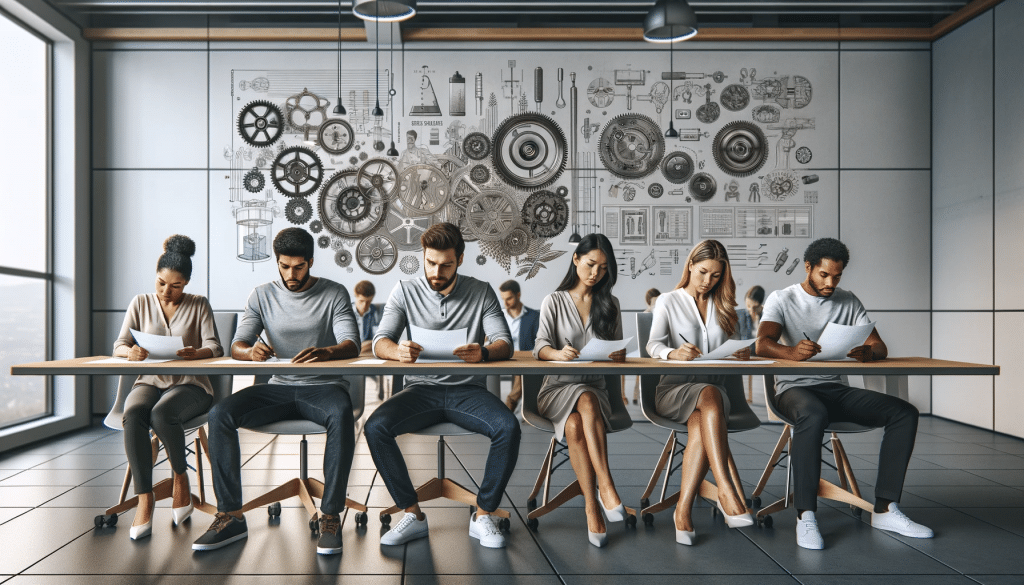 Overview of the Wiesen Test of Mechanical Aptitude (WTMA) Welcome to the world of the …